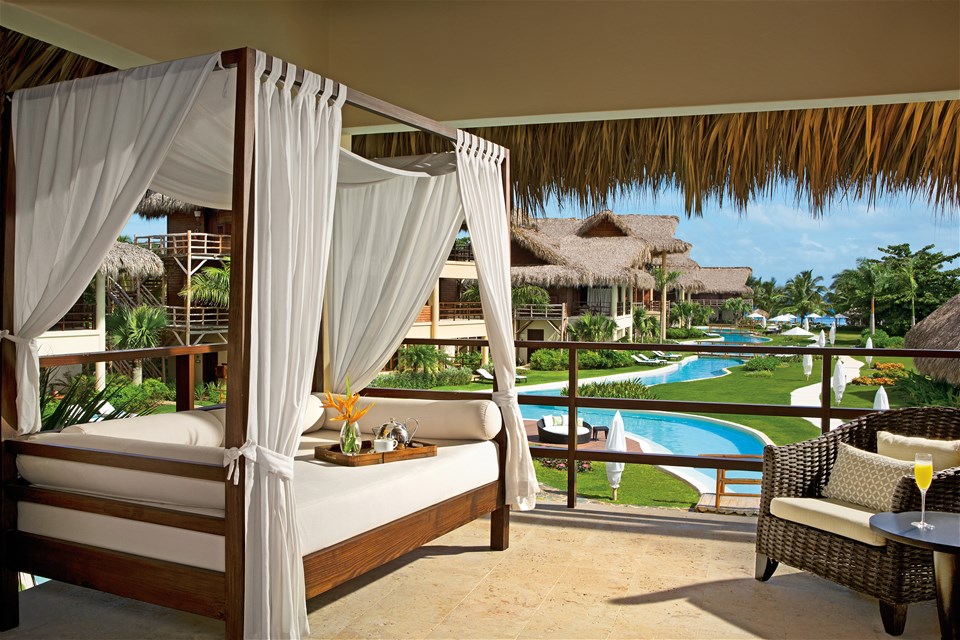 Hotels In The Dominican Republic
Trailfinders has done the hard work for you and brings you a handpicked selection of the best hotels.
Featured in
For inspiration on how to include any of these hotels in a tailormade holiday ask for your copy of Trailfinders Caribbean & Mexico brochure.
If you are looking for beautiful beaches and some of the best all inclusive value in the Caribbean then the Dominican Republic could just be for you. A raft of luxurious new resorts and direct scheduled flights have opened the south east of the island up to a more discerning clientele of late who, of course, still enjoy the warmth and vitality of this welcoming Caribbean gem.
Read More »