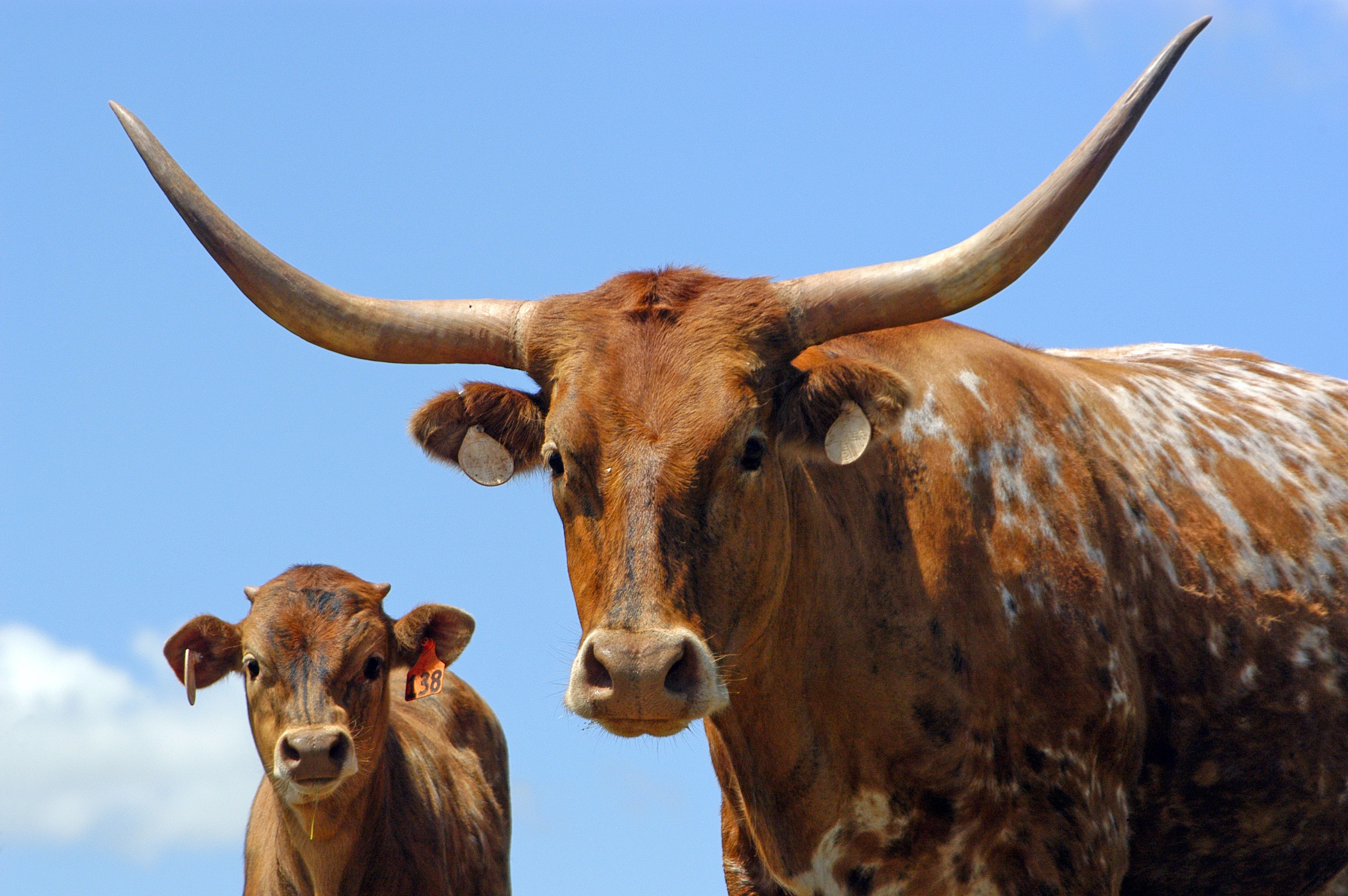 Hotels In Texas
Trailfinders has done the hard work for you and brings you a handpicked selection of the best hotels.
Featured in
For inspiration on how to include any of these hotels in a tailormade holiday ask for your copy of Trailfinders USA 2016 brochure.
TEXAS will fulfill your dreams of a wild frontier populated by cowboys and ranches, but also boasts diverse cities; from modern Austin, Dallas and Houston to Spanish influenced San Antonio, where the new and old are equally cherished. Visit historic Fort Worth where you can still witness daily cattle drives through the streets, or stay on a ranch for a real taste of this cowboy state. Big Bend National Park, named after the U-turn in the mighty Rio Grande River, offers a stunning wilderness with flora and fauna including everything from prickly pears to pretty wildflowers, roadrunners to eagles.

San Antonio
This charming, Spanish influenced city is unlike any other you'll find in Texas. Visit the Alamo, originally built as a mission, but best known as the site of a pivotal 1836 battle during the Texas Revolution and Davy Crockett's last stand. Stroll along the Riverwalk, a lively flagstone esplanade lined with street cafés, open-air restaurants, shops and hotels, that winds through the city for 3 miles. San Antonio is known as the home of Tex-Mex, so don't leave without sampling your share of spicy enchiladas, fajitas and tacos.

Austin
As the 'Live Music Capital of the World', it will come as no surprise that Austin's streets are bursting with live music and entertainment venues. You'll find the greatest concentration within the Sixth Street and Red River entertainment districts, but the entire city lives and breathes music. A contrasting highlight is the Congress Avenue Bridge bats. The bridge shelters the largest urban bat colony in North America and between 750,000 and 1.5 million bats fly out near dusk every night.

Texan Country
Grab your Stetson as you head into the Wild West. A visit to one of our featured ranches – Wildcatter Ranch or Dixie Dude Ranch – offers the chance to sample life as a cowboy. Try horse riding and other western activities then finish the day enjoying a hearty meal. Travelling further southwest brings you to Big Bend National Park, a spectacular landscape of mountains and desert cut through by the Rio Grande River. This huge, isolated landscape offers spectacular hiking trails and stargazing opportunities.

Houston & Galveston
One of Texas' international gateways and America's fourth largest city, Houston combines Southern hospitality with urban chic. Spend your days exploring the Museum district, shopping at the Galleria or head to NASA's Space Center Houston. Combine your stay in the city with a relaxing break on Galveston Island, 50 miles from Houston. Stroll along the Strand, have fun at the pleasure pier or explore the Victorian era downtown.

Dallas
Dallas offers an intriguing mix of old and new. It's easy to combine the high culture of the Arts District with the West End where you can discover the city's historic roots. Visit Dealey Plaza, the site of JFK's assassination and the Sixth Floor Museum which chronicles Kennedy's life. In the evening revel in the city's cosmopolitan nightlife and admire the dazzling skyline as it lights up the city by night.

Fort Worth
Dallas' neighbour boasts the slogan, 'Where the West Begins' and at Fort Worth Stockyards the city's heritage continues through its twice daily cattle drives. There's plenty more to keep you entertained at the Stockyards including the Texas Cowboy Hall of Fame. In the city where beef is king you're spoilt for choice when it comes to steakhouses. After dinner grab a beer alongside local cowboys in a traditional honky tonk bar.
Read More »