With vast grassy plains dotted with large herds of antelope, wildebeest and zebra, and stalked by hungry predators, Kenya is the classic safari destination. A holiday to Kenya combines thrilling wildlife encounters with stunning scenery and the opportunity to discover fascinating Masai culture. There's also the chance to scale one of the continent's highest peaks, Mount Kenya!
The jewel of Kenya's reserves, the renowned Masai Mara boasts an incredible diversity and density of game year round and from around July to October see the annual migration of huge herds of wildebeest and zebra, arguably the world's greatest wildlife spectacle. Other highlights include seeing majestic elephants against the backdrop of Mount Kilimanjaro in Amboseli National Park and black and white rhino beside picturesque Lake Nakuru. Lesser known gems include the semi-desert habitat of Samburu National Reserve and the fantastic conservation areas of the Laikipia Plateau.
Kenya's coastline offers miles of dazzling white sand stretching north and south of Mombasa, fringed by palm trees and lapped by warm waters — the ideal spot to unwind after a safari.

Order your brochure
WHERE TO GO IN KENYA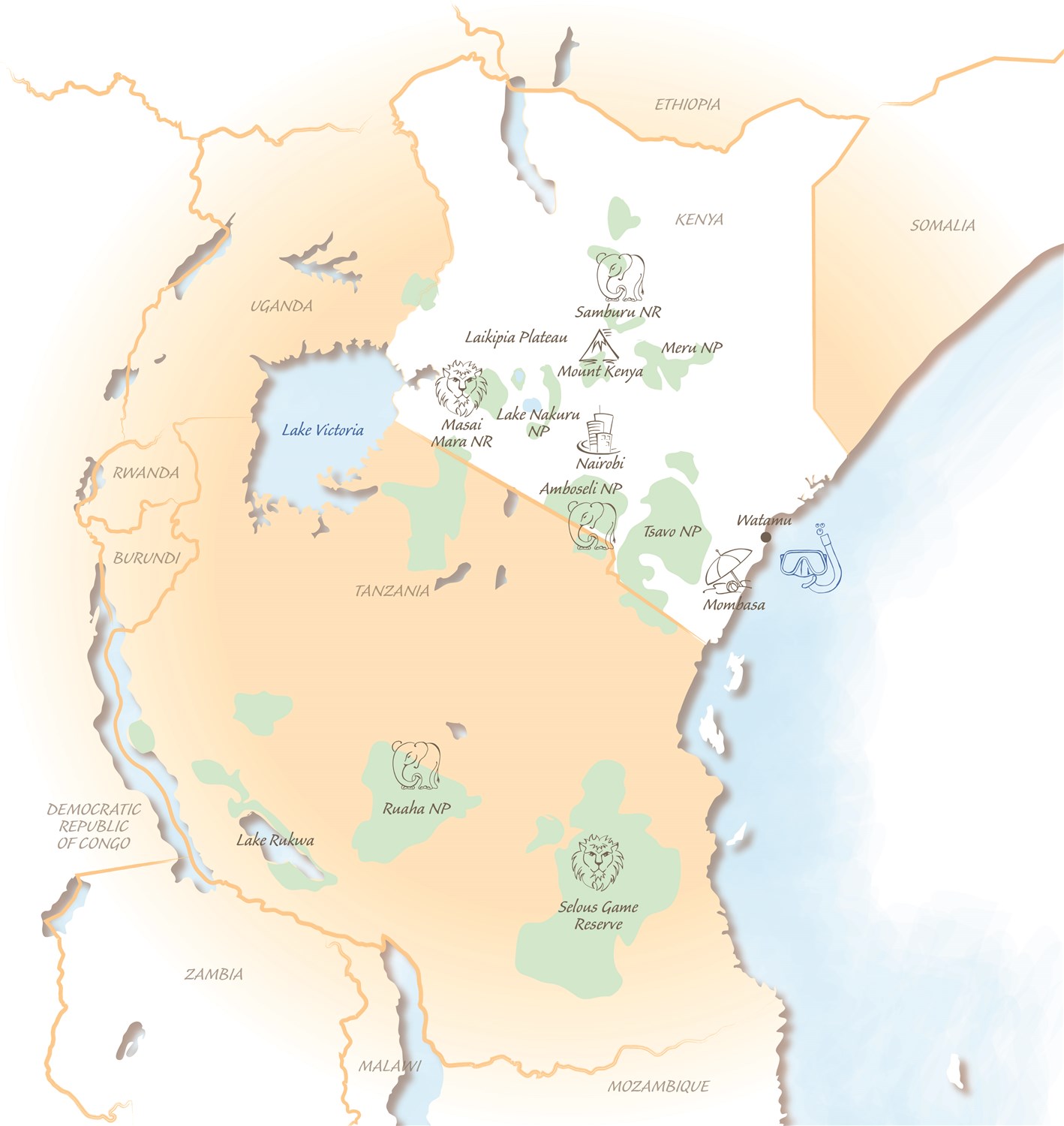 Masai Mara
One of the world's best known wildlife areas, the vast Masai Mara National Reserve and its neighbouring conservancies offer exceptional game viewing and magnificent landscapes. The rolling savannahs dotted with acacia trees support an incredible concentration of animals, providing plenty of opportunities to spot the Big 5 as well as a host of other wildlife.
Amboseli National Park
A wildlife photographer's dream, a visit to Amboseli National Park offers the chance to see large herds of elephants and graceful giraffe against the iconic backdrop of Mount Kilimanjaro, Africa's highest mountain. Wide open plains are interspersed with swamps and wetlands, attracting a range of animals including hippos, wildebeest, zebras and warthogs.
Lake Nakuru National Park
One of the many lakes in the Great Rift Valley, picturesque Lake Nakuru is home to a host of bird species including occasional small flocks of flamingos. Black and white rhinos, hippos and the endangered Rothschild's giraffe can also be spotted amongst the wooded grassland in the national park surrounding the lake, along with other big game.
Samburu National Reserve
Traditional homeland of the Samburu people, this wild and remote reserve offers a variety of landscapes, from thick riverine forest to arid semi-desert. The Ewaso Nyiro River cuts through the reserve and draws wildlife in abundance. Big cats, elephants, crocodiles and hippos can all be seen along with species unique to the area such as Grevy's zebra and the Reticulated giraffe.
Laikipia Plateau
With wildlife densities second only to the Masai Mara but a much lower number of visitors, the high plains, hills and woodlands of the Laikipia Plateau are an increasingly popular destination for safari. The area's private conservancies and ranches are renowned for their conservation efforts and are home to endangered species such as black rhino and wild dogs.

Tsavo National Park
Kenya's largest national park boasts varied landscapes from misty mountains and volcanic hills to rolling plains. Discover crocodiles and hippos at Mzima Springs and spot elephants coated in the red soil of the park. The Big 5 and fantastic birdlife are found here and the dense vegetation makes for a challenging but rewarding wilderness safari experience.
Nairobi
Kenya's capital Nairobi is a thriving, modern city which serves as a fascinating introduction to both East Africa's wildlife and urban life. In the centre there is no shortage of restaurants, shopping and entertainment while on the edges of the city a number of attractions offer the chance to experience your first sightings of wildlife.
HOW TO GET AROUND KENYA
We offer a wonderful choice of ways to enjoy your Kenya holiday and our expert Travel Consultants will help you find the right style of travelling for you.
OUR RECOMMENDED HOTELS, CAMPS & LODGES IN KENYA
Your choice of lodge or hotel will have a real impact on how you enjoy your holiday in Kenya and we offer a wide choice of accommodation with something to suit everyone.
We can help you choose between conventional lodges and more rustic tented camps on safari and pair it with the the best beach resorts to suit you.
Here's a snapshot of our most popular lodges and resorts in Kenya.
THINGS TO DO IN KENYA
Kenya is not just about safaris. We offer a number of unique experiences to give you a glimpse into the culture of this fascinating country from following in the footsteps of Karen Blixen or exploring a historic tea estate, to discovering some of the vital conservation work going on in the country.
Our collection of unmissable experiences will really help bring your holiday to Kenya alive.
When is the best time to visit Kenya?
Top Tips From Our Experts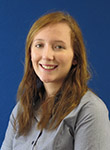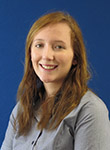 Katie Tidey
Don't miss out on a once in a lifetime experience with a hot air balloon over the Masai Mara! Amazing scenery, a bird's eye view of the animals and a champagne bush-style breakfast!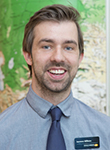 Laurence Williams
For that unbeatable out of Africa photo head to Amboseli National Park - seeing elephants and giraffes parading in front of Mt Kilimanjaro will create memories to last a lifetime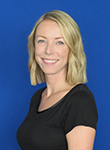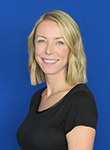 Sophie Connolly
A fly in safari by light aircraft is the way to go for quicker journey times and the chance to spot wildlife from the air - an incredible experience! Why not combine a couple of national parks by air for a truly special safari?
Kenya

Fast Facts

flightaccess_time
Flight Time to Kenya
Approx
8½ hours
public
Visa Required?
Yes
€20 Off your visa service charge if you have booked your holiday with Trailfinders.
verified_user
Recommended Immunisations
Diphtheria/Tetanus/Polio booster
Hepititis A (vaccine recommended)
Malaria
Meningitis
Rabies
Typhoid
Yellow Fever
Yellow Fever

20% Discount off immunisations at our London Travel Clinic if you have booked your holiday with Trailfinders.
business_center
Trailfinders Travel Insurance
Enjoy comprehensive cover in Kenya from just €69 for 7 days with our superb value Single Trip Travel Insurance.
Visa information given is given for Irish citizens holding a valid Irish passport with at least 6 months validity remaining. Immunisation guidelines assume routine Irish childhood immunisation has been given and will not apply to all situations. Medical advice should be sought. Your Trailfinders consultant will advise you of the specific visa and immunisation requirements for your trip.
YOUR TRAVEL PLANS ALWAYS TO HAND, ANYWHERE, ANYTIME - YOUR ESSENTIAL TRAVEL COMPANION
Our free Viewtrail App stores your essential travel information in one secure place, ensuring we are with you from start to finish.
View your travel plans on or offline, wherever and whenever you wish
Live flight notifications - real time information as you travel
Online check-in links and pre-tour notifications
Luggage allowance
Mapped places of interest - restaurants, shops, stations...plus route guidance back to your hotel
View e-vouchers and export them to your Apple wallet
Secure access to booking history, profile and insurance contact information
One touch emergency contact 365/24/7
Add to calendar function
Countdown to travel
Local time, weather, translator and exchange rate calculator
Sign up for our Email and be the first to hear about our Red Hot Offers and Travel Inspiration.
Our full range of 2020 brochures and the latest edition of the Trailfinder magazine are out now - get ahead of the rest and start planning your next escape.
If you can provide a few more details we can look at the best available options before we call you.