On a holiday to Fiji, time is your own. Sink you toes into powder soft sand, listen to the gentle lap of ocean and let out a long contented sigh of pleasure…welcome to Fiji time.
Tranquil, welcoming and heart-stoppingly beautiful, Fiji's beaches could have been designed as the cure for our hectic 21st century lifestyles.
There's over a thousand miles of coastline to pick from ranging from long swathes of soft sand backed by luxury resorts to tiny hidden coves that have never felt a human footstep.
If you can drag yourself away from the beautiful beaches, a relaxing stroll or river ride will reward you with incredible views of rugged volcanic craters, cascading waterfalls and rolling rainforest clad hills.
Wherever you choose to relax and unwind, you'll be overwhelmed by the warmth of the Fiji islands' welcome. In fact the only thing more dazzling than the beaches are the smiles of the local people. Warm, welcoming and happy, no wonder Fiji is called the 'Isles of Smiles'.
Trailfinders is the UK & Ireland's No.1 Tour Operator to Fiji
Nobody helps more people holiday in Fiji than Trailfinders. Many of our Travel Consultants have also experienced the islands for themselves, so there no-one better to help you plan your perfect escape.

Order your brochure
OUR HOLIDAYS TO FIJI
Fiji's 333 tropical islands boast stunning scenery, gorgeous beaches and smiling locals. Spend a few days on the largest of the Fijian Islands, Viti Levu, discovering the rich local culture and vibrant coral coast before heading to the one of the idyllic Mamanuca or Yasawa Islands for a true paradise experience.
Alternatively a cruise is an ideal way to experience the hidden wonders of the South Pacific and to understand the meaning of 'Fiji Time'.
FIJI HOLIDAY HIGHLIGHTS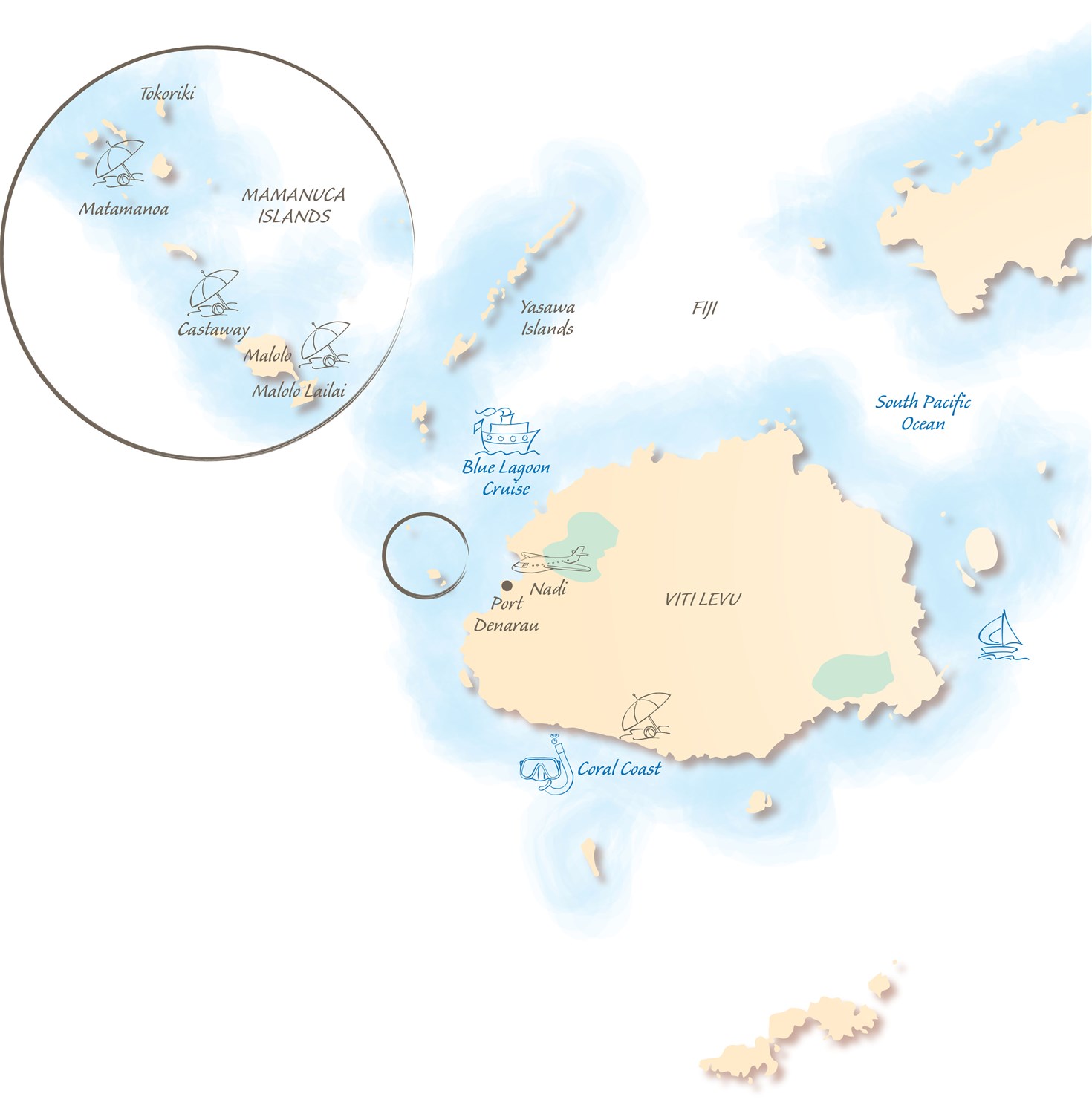 Viti Levu
With its glorious Coral Coast, stretching over 62 miles along the south western shoreline, and rugged mountain scenery Viti Levu offers something for everyone. Explore the islands lush interior, dive with vast schools of vibrant tropical fish or simply sit back and relax on the soft, coral sands.

Mamanuca Islands
A chain of 20 palm-fringed tropical islands located just off the coast of mainland Viti Levu, the Mamanuca Islands are blessed with sunshine, glistening turquoise waters and heavenly beaches. Spend your days snorkelling over the colourful corals, admiring the spectacular sunsets and trying your hand at the host of water-based activities on offer in this stunning tropical paradise.

Yasawa Islands
Scattered further afield than the Mamanucas and more sparsely populated, the Yasawa Islands boast beautiful, rugged landscapes and some of the most spectacular beaches in the Fijian archipelago. The best way to appreciate this pristine paradise is undoubtedly with Blue Lagoon Cruises, allowing access to the remote coves and crystal clear lagoons
OUR RECOMMENDED RESORTS IN FIJI
We feature a wonderful range of resorts in Fijii, with something to suit every taste.
Maybe you're looking the perfect honeymoon getaway with overwater bungalows in the Mamanucas or a great value family resort with plenty for the kids to do? Or perhaps you're interested in a place with great diving where you can snorkel right off the beach or an authentic Fijian resort to really give you a flavour of the island. Whatever your preferences we can help.
What you won't find here are hundreds of hotels where you have to wade through endless reviews of questionable origin to find the best one. We have done the hard work for you and selected the best places to stay so you don't have to and our travel consultants are on hand to help, often with first-hand experience.
When is the best time to visit Fiji?
Top Tips From Our Experts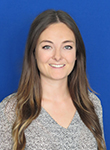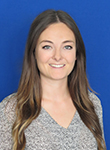 Emma Lund
Almost every resort in Fiji has an onsite spa. Booking a treatment on the day of arrival is a great way to recover from a long flight and adapt to Fiji time!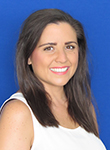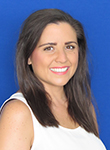 Katie Moore
If arriving off an early morning flight, rather than staying on the mainland you can make your way straight to Port Denarau and have breakfast at one of the many port side restaurants before catching the first ferry onto the Mamanuca Islands.
Fiji

Fast Facts

flightaccess_time
Flight Time to Fiji
Approx
22 hours
public
Visa Required?
For stays over four months only
€20 Off your visa service charge if you have booked your holiday with Trailfinders.
verified_user
Recommended Immunisations
Diphtheria/Tetanus/Polio booster
Hepititis A (vaccine recommended)
Typhoid
Yellow Fever

20% Discount off immunisations at our London Travel Clinic if you have booked your holiday with Trailfinders.
business_center
Trailfinders Travel Insurance
Enjoy comprehensive cover in Fiji from just €69 for 7 days with our superb value Single Trip Travel Insurance.
Visa information given is given for Irish citizens holding a valid Irish passport with at least 6 months validity remaining. Immunisation guidelines assume routine Irish childhood immunisation has been given and will not apply to all situations. Medical advice should be sought. Your Trailfinders consultant will advise you of the specific visa and immunisation requirements for your trip.
YOUR TRAVEL PLANS ALWAYS TO HAND, ANYWHERE, ANYTIME - YOUR ESSENTIAL TRAVEL COMPANION
Our free Viewtrail App stores your essential travel information in one secure place, ensuring we are with you from start to finish.
View your travel plans on or offline, wherever and whenever you wish
Live flight notifications - real time information as you travel
Online check-in links and pre-tour notifications
Luggage allowance
Mapped places of interest - restaurants, shops, stations...plus route guidance back to your hotel
View e-vouchers and export them to your Apple wallet
Secure access to booking history, profile and insurance contact information
One touch emergency contact 365/24/7
Add to calendar function
Countdown to travel
Local time, weather, translator and exchange rate calculator
Sign up for our Email and be the first to hear about our Red Hot Offers and Travel Inspiration.
Our full range of 2020 brochures and the latest edition of the Trailfinder magazine are out now - get ahead of the rest and start planning your next escape.
If you can provide a few more details we can look at the best available options before we call you.