Motorhome Hire in Canada
Motorhome Features Include: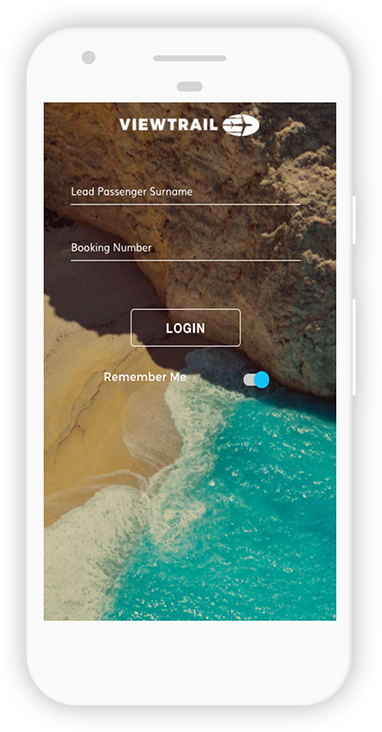 Enhance your travel experience with our Viewtrail App. Your essential travel companion.
Our newly designed App offers you an ever increasing amount of additional functions, driven by our passion to look after you from start to finish
View your travel plans online or offline, wherever and whenever you wish
GPS tracking will guide you back to your hotel from wherever you exploring takes you
Check your baggage allowance for each flight
Live flight details provide real time access to flight information, terminals, meals and seat requests
Be kept aware of important changes which may affect your travel plans before and during your trip
Sign up for our Email and be the first to hear about our Red Hot Offers and Travel Inspiration.
Our full range of brochures and the latest edition of the Trailfinder magazine are out now - get ahead of the rest and start planning your next escape.
If you can provide a few more details then we can look at the best available options before we call you.